Make your sales and service
more effective with OnthegO
OnthegO is an award-winning cloud-based platform, enabling automation for enterprises large and small alike, with some of the top companies amongst its clientele. Supporting tens of thousands of users globally, we are helping businesses optimize their operations, increase revenue and reduce their Field Management expenditure.
Read More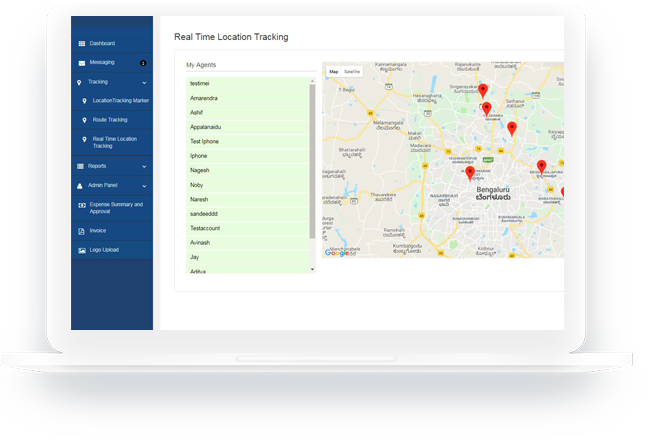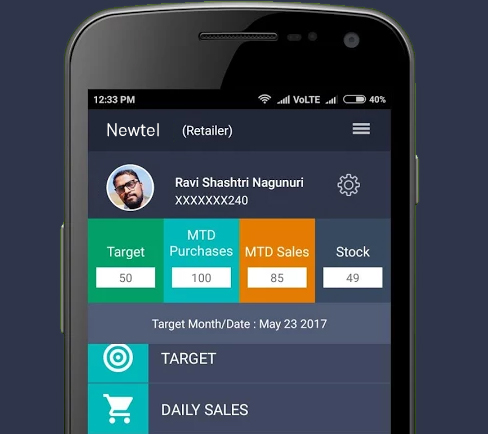 Automate your Field Sales Management with OnthegO SFA Solution
Automate your Field Sales Management with intelligent performance improvement tools using the OnthegO Sales Force Automation App. Optimize your sales operations and boost sales executive productivity to lower costs , enhance client engagement and boost growth. Intuitive and easy to use. Customized set-up available.
Read More
Optimize your Field Service Operations with OnthegO FSM Software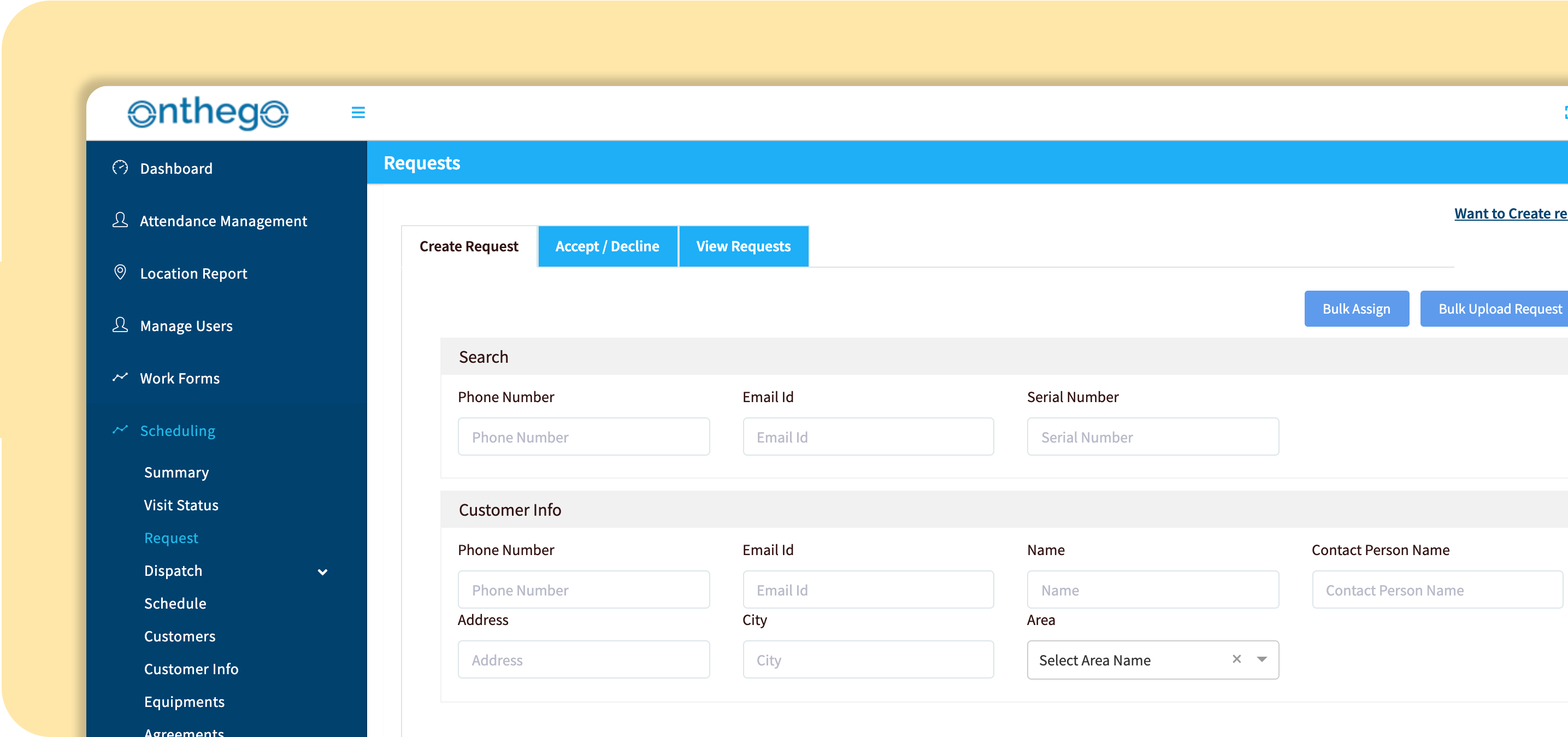 With OnthegO Field Service Management software with AMC scheduling, your service team can Plan, Assign, Track, Prioritize, and Respond to issues for today, tomorrow, and beyond with agility and confidence.
Read More
Manage your outlet sales and merchandising activity reporting with OnthegO
Comprehensive App for management of product promotion programs. Ideal for real-time tracking of outlet walk-ins, product demonstrations given, product stock-ins, sales and merchandising material placement. Maximize channel sales. Instant set-up. Intuitive and easy to use.
Read More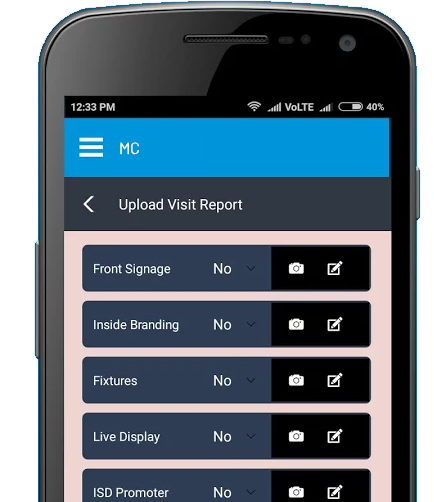 Start Growing
With Newtel Today
Girnar NewTel Solutions Pvt. Ltd (NewTel), incorporated in 2011, is headquartered in Bengaluru, India and focuses on two business areas:
OnthegO Software as a Service (SaaS) platform, which enables Field Service Management, Sales Force Automation and Retail Sales.
Enterprise Sales: Newtel is the channel partner for HTC Vive Enterprise Sales.
The NewTel team comprises of experienced professionals trained from the premier institutes of India under the leadership of IIT and IIM alumni.
Read More
How can we help you today?
Market claimed comprehensive solutions for your Field Service Management, Sales Force Automation, Attendance Management, Expense Management, Product Promotion, Enterprise Sales needs and more!
Call us for a free demo @ +91-8088110200